Making of: White Wines
This is the first part of our series "making of" which illuminates in detail the wine production in the Triebaumer estate.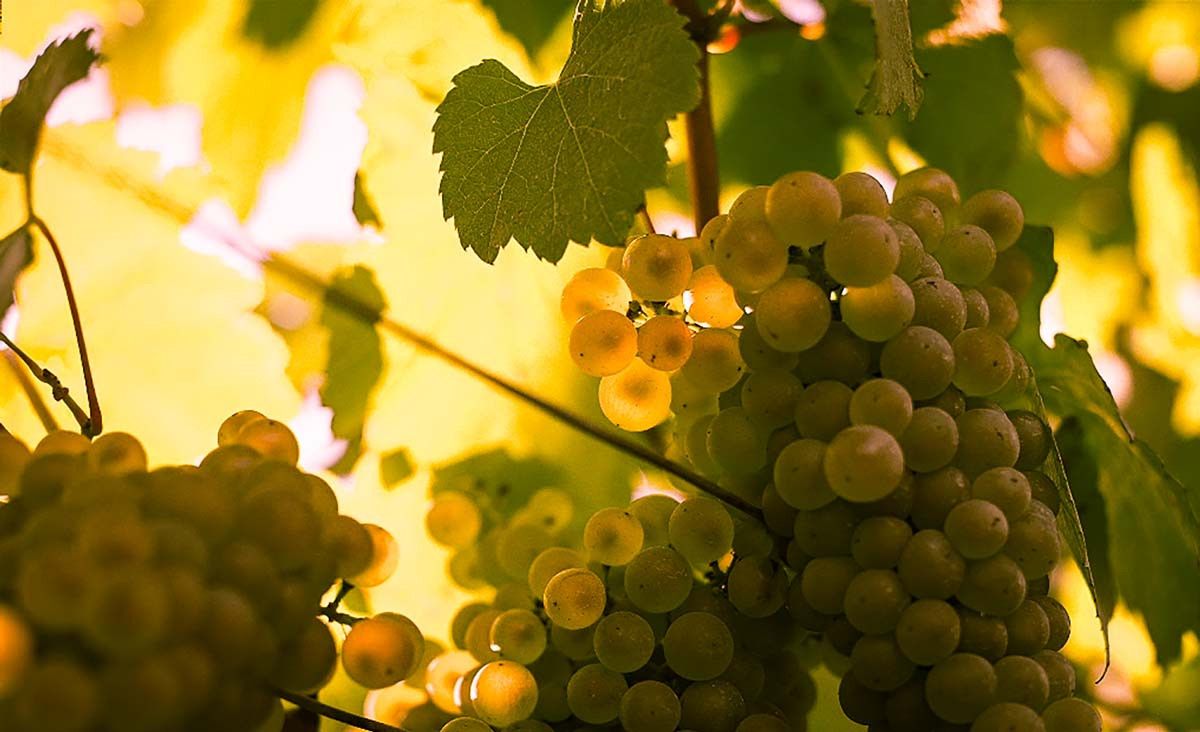 We start with our white wines and continue in the following articles over the classical red wines and reserve wines to the famous Ruster Ausbruch.
Our Muscato is still unique and - together with the praedikat wines late harvest and Beerenauslese - worth a special article. Our white wines and the rosé from Blaufränkisch Reserve mirror our personal preferences. Fruit-driven and without any aromas deriving from wood - that's our philosophy. We aim at a medium alcohol content and a crisp acidity structure - exactly what ripe but not over-ripe grapes. yield.
To get rid of an old cliché: We in Burgenland are definitely in grade to produce very high acidity contents if we harvest early. However, at the expense of extract and longevity. Thus we have to bear in mind: Extremes are to be rejected.
We attach great importance to a typical aroma expression and esteem origin and nature. We therefore utilize only absolutely necessary cellar techniques. Our white wines are fermented and matured in stainless steel tanks in order to underline the fruity character.
Depending on the vintage and condition of the berries, respectively outside temperature, the white wine mash may remain in the press overnight to guarantee a longer skin contact. Or it might be fermented spontaneously. No dogmas allowed!
Fermentation temperatures are moderatly below 20 C and the wines are given enough time to clarify and remain on the fine yeast. Particularly as far as the Chardonnay Geyerumriss is concerned we stir up the yeast to achieve an additional creamy component without having to use new oak barrels.
Generally our white wine varieties grow on slate respectively slate weathering soils. This is a great advantage as they allow - even in very hot years - for a "lemon finish" and thus a certain basic acidity.