Making of: Red Wines
Part two of our series "making of" is dedicated to the vinification of our classic red wines.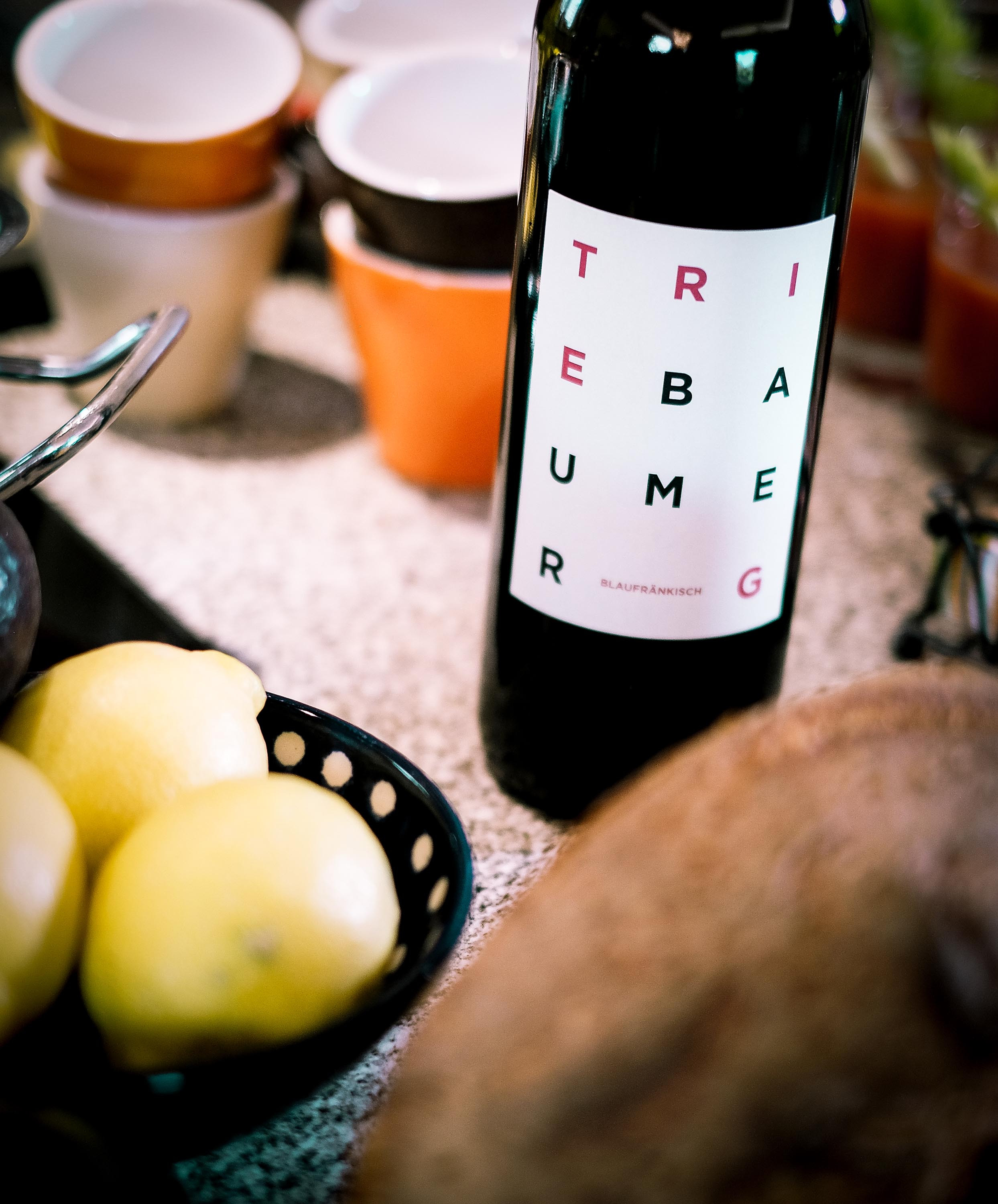 Dry, fruit-driven red wines matured in large casks (500 - 2.500 l) are traditionally of great significance to our winery. The grapes used come from younger vineyards and/or single vineyards with early ripening conditions.
Fermentation takes place in closed steel tanks. The fermenting red juice is regularly pumped/sprayed over the berry skins which saves the grape material from mechanical stress.
Fruity red wines involve a short time of maceration after fermentation has taken place in order to preserve the fruit intensity and beware of too much tannin. In order to guarantee a good colour intensity, the temperature should be kept above 30° C during the first half of the fermentation process.
After fermentation and malolactic fermentation the young musclemen are kept in large used oak casks for some months in order to allow them to "breath" until they are bottled in the early summer the following year.
This process guarantees - in connection with the mostly loamy-chalky red wine soils in our winegrowing region - a "cool" and very typical fruit expression to enjoy for many years. We attach great importance to the fact that our red wines are always recognizable as of "Austrian" or "Burgenland" origin.